We want to create a Destiny Hub where Mentors will share life lessons, where mentees will be better than yesterday everyday, where accountability partners will ensure that each individual progresses each day.
We give a mentor an opportunity to become a mentee as well as an accountability partner. Teach while you learn and be accountable. This is the atmosphere for every participant in this Destiny Hub.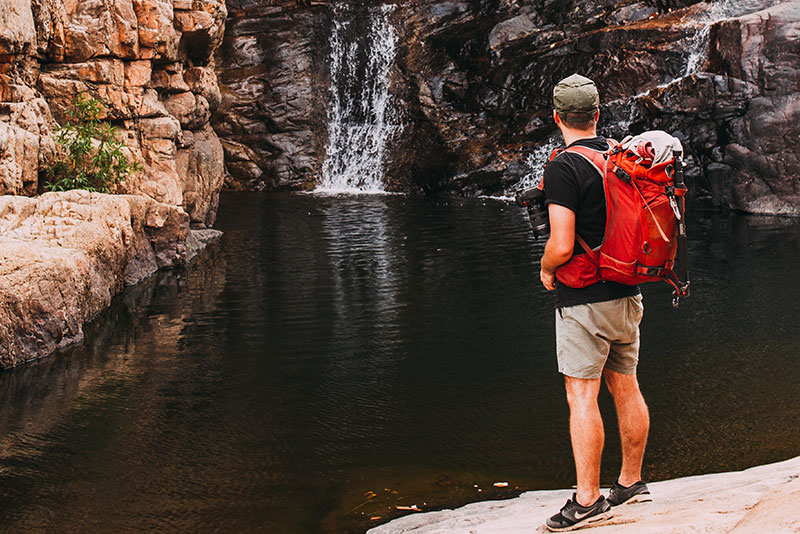 Extraordinary Experiences
We create cheerful groups that will fellowship with you towards your God-given destiny.
Ever seen a software code being cheerfully developed by selfless expert coders on open source? Imagine an open source philosophy applied to each person who is available to be in the hands of selfless destiny coders. Yes this is us!
We give you space to become what God destined you to be. We intentionaly celebrate every moment of being alive