Helping You Redefine Your Destiny
Become a student, a coach as well as an accountability partner every day of your life
I am Vanto Vanto, I help friends navigate life lessons
What if I said to you there is an environment, people, and a way of getting better than yesterday every day without fail? What if you were given space to become what God has potentially graced you to become? There is a way, a place, and people – just waiting for you. We want to learn from you while you also learn from others as we find accountability partners who will let us be.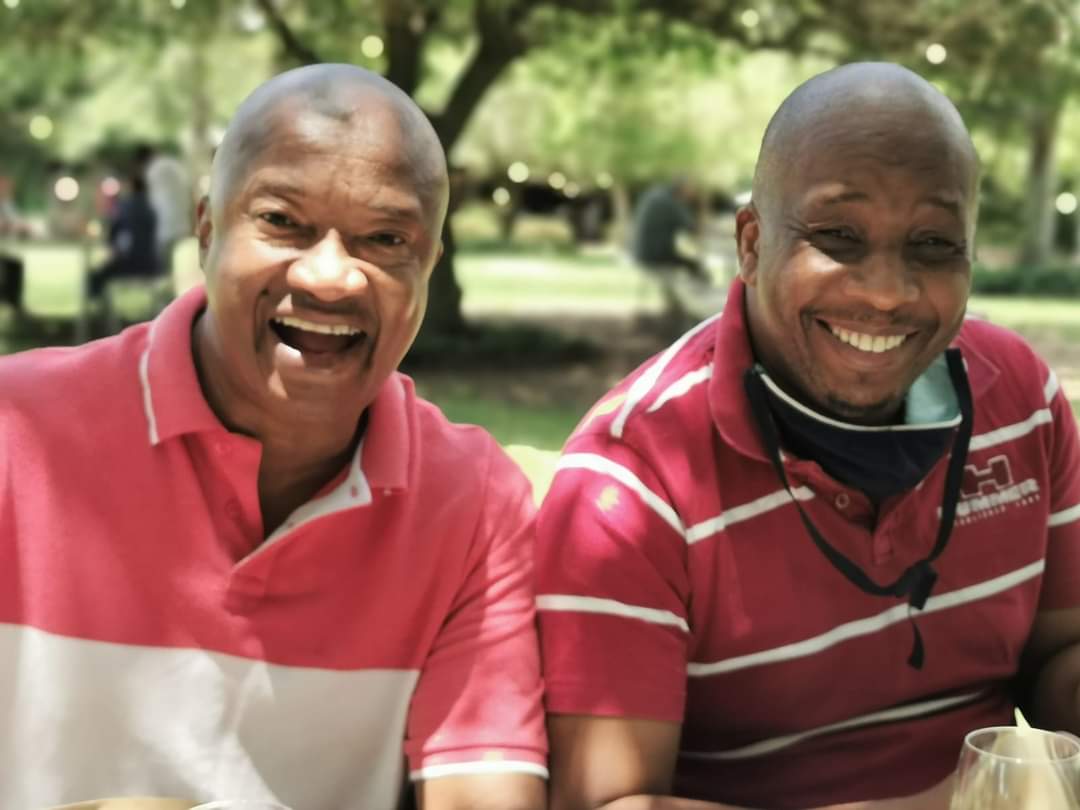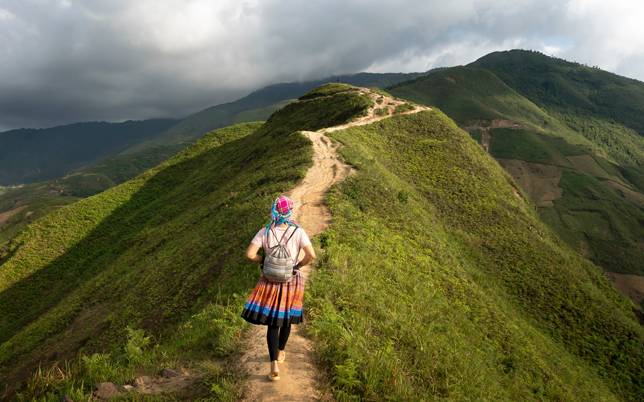 Relationship With Destiny
Have you packed everything needed to your destiny? Are you ready? Are you fit for the journey?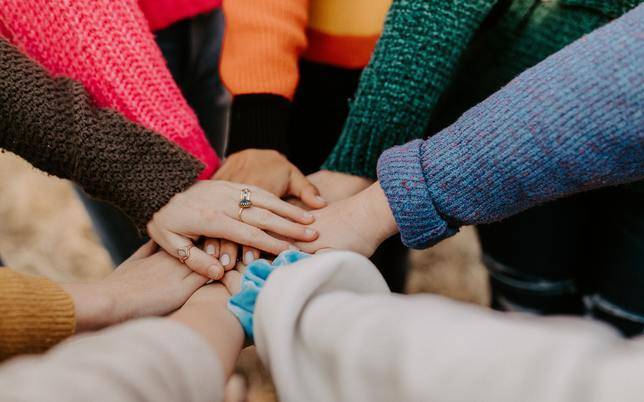 Relationship With Others
Are we relational or are we competitive? There is a team we were born with and there is a team we pick.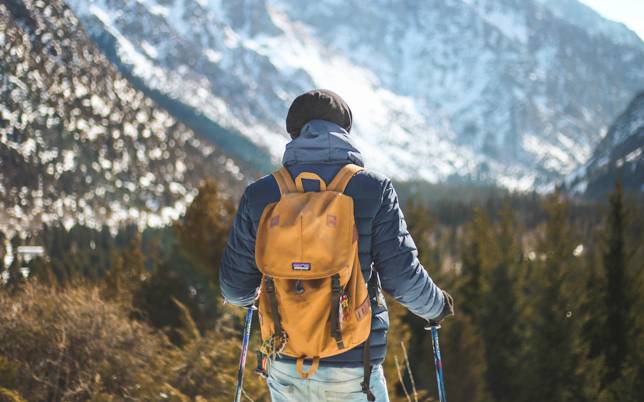 Relationship With Self
Have we forgiven ourselves from our past mistakes? Are we ready to redefine our destiny?
The transition from being transactional to becoming relational, meaning not judging yourself based on your performance against others but rather becoming relational to yourself and to others. Learning to win relationships than arguments or cases can bring you to a new way of looking at your life. These blogs will guide you to relationship with others, yourself and destiny.
Today I say to you: Work and Study to Conquer. Life is a continuous war and not just on the battlefield but in our everyday decisions. We have been conditioned to study to finish by those who have become our masters.
Your shadow can never be you. Even if it has done something as noble as healing people. Even though people will name …