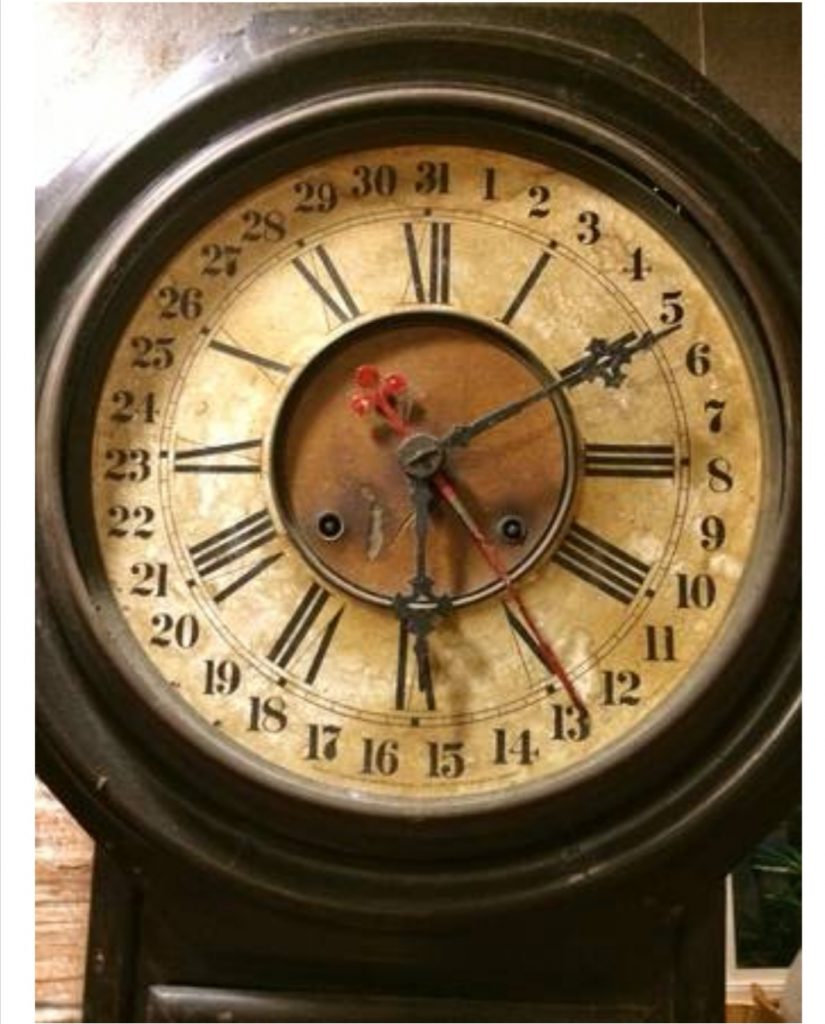 A little sleep a little slumber a little folding of hands
I went by the field of the slothful, and by the vineyard of the man void of understanding;  And, lo, it was all grown over with thorns, and nettles had covered the face thereof, and the stone wall thereof was broken down.  Then I saw, and considered it well: I looked upon it, and received instruction.  Yet a little sleep, a little slumber, a little folding of the hands to sleep:  So shall thy poverty come as one that travelleth; and thy want as an armed man.
Proverbs 24:30 – 34 KJV
There is a popular saying over the slogan in Africa that kills more than Ebola, it is called; Äfrican Time. We have accepted this as our second nature, yet it is a thief that is ravaging households and communities today.
The Bible does not call it African Time; it calls it "A little sleep, a little slumber, a little folding of hands to sleep:… " That's what we term African Time and this is what brings poverty today.'
Between the visitations from this Old Uncle African Time he leaves us with Poverty upon Poverty. When this Uncle visits African Cities we have Power Outages, popularly known as "load Shedding" in South Africa. In fact in other African Countries I visited it lasts for 6 hours every day.
We have become comfortable with all thieves of time, from mass protests to never ending conferences, our democracy has little respect towards the existence of Time.
South Africa has been dubbed "the protest capital of the world", with one of the highest rates of public protests in the world. It is often argued that the rate of protests has been escalating since 2004, However Steven Friedman argues that the current wave of protests stretches back to the 1970s.
Protests in South Africa – Wikipedia
https://en.wikipedia.org/wiki/Protests_in_South_Africa
This is how we are known all over the world; "the protest capital of the world" and the Bible calls it; "A little sleep, a little slumber, a little folding of hands to sleep:..
and we call it Democracy.
A Survey of Time Use – Statistics South Africa
www.statssa.gov.za/publications/TimeUse/TimeUse2000.pdf
I encourage you to look at the statistics of how men and women spend their time in South Africa as compiled by the stats SA and also check the ones in your country; you will come to the conclusion of the Man in Proverbs:  Then I saw, and considered it well: I looked upon it, and received instruction.  Yet a little sleep, a little slumber, a little folding of the hands to sleep:  So shall thy poverty come as one that travelleth; and thy want as an armed man.
Once we wake up from our slumber as a people we will find out where we remain behind from the rest of the world. I have seen extremely educated leaders having absolutely not an iota of honor to time.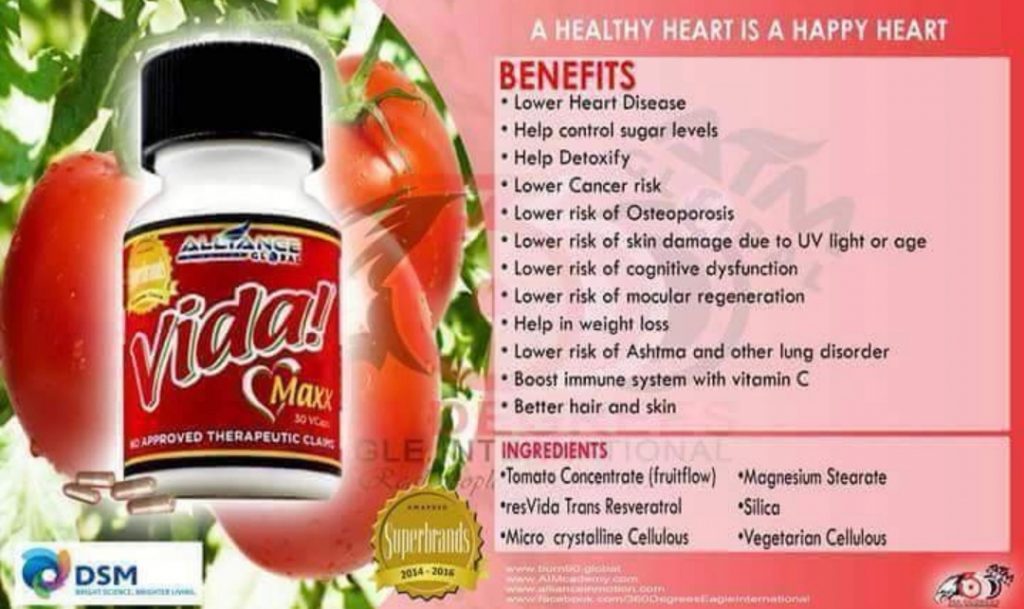 We have a psychological little sleep little folding of hands and little slumber. In Africa it is normal to answer an urgent business or work email the following week when the answer was needed the following day.
Just become a fly in the wall and hear consultants when they are amazed at how our big government leaders trivialize the urgency of developmental projects. Then you will know who is our enemy.
At one point most countries were colonized and had their wealth stolen; but when they were given TIME to govern; they returned all that was stolen. 
We cannot forever go into prayer lines to have poverty "removed"from us when we have a little folding of hands psychology"."We cannot forever blame governments when we have no respect of TIME.
God created TIME time serve you with exponential returns. Time was created to HOUSE YOUR PURPOSE: "To everything there is a season and TIME TO EVERY PURPOSE" Ecclesiastes 1:1(a). Find your PURPOSE and you will be a friend of TIME.
Timings are gaps between time that keep our treasures. They never announce their arrivals but the friends of Timing intuitively know their arrivals.
LET US HONOR TIME BY FIRST GIVING TIME TO THE MAKER OF TIME. Have a good day.