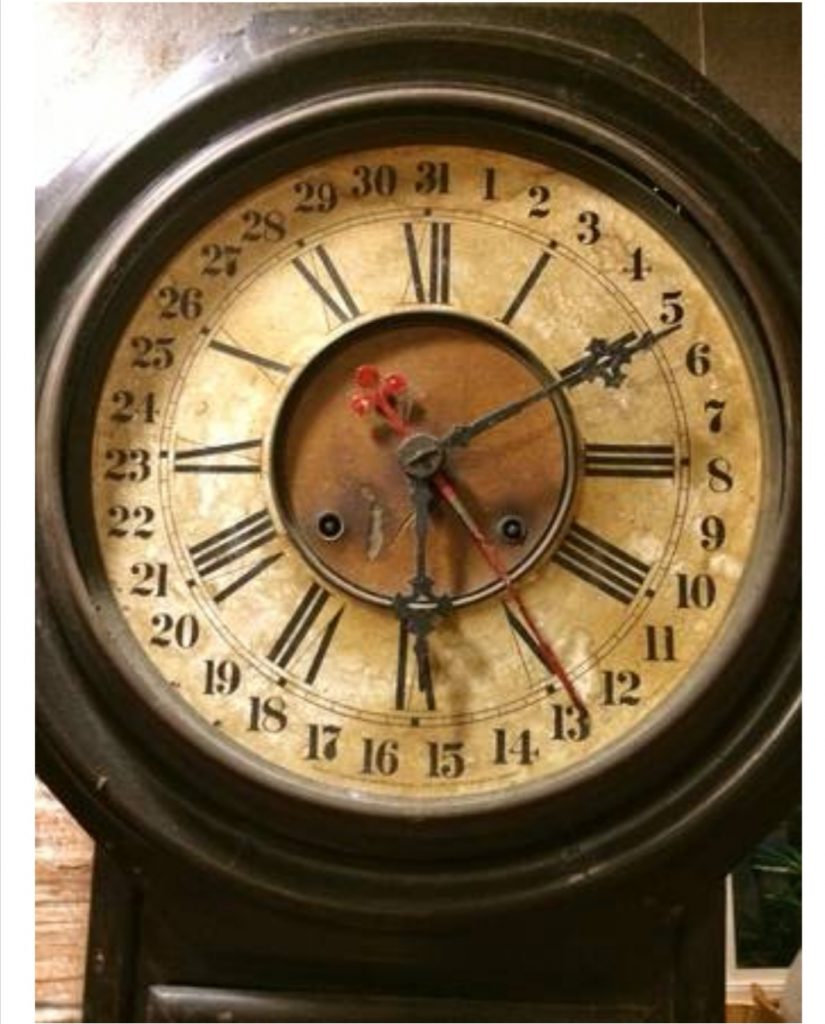 Purpose of this book
This is a rewrite of Chapter 1. I wrote this chapter and it's missing in my files. I am now rewriting it after finishing six chapters. It is a blessing in disguise because I am now able to introduce my book better after writing six chapters. The purpose of this book is about Understanding Time. That is why it is called The Mysteries of Time. Hope you will enjoy it.
Have a good day.
What does it mean when someone says to you: "Have a good day"? This is where my book was born. Do we wait for a day to come to us or do we approach the day? Do we have the tools to work with a day? Could it be a diary could it be money or people around us? What part do we play in a good day and what part does God play?
It is true that no matter how powerful and no matter how reach or prepared for the days ahead, calamity like sickness can cancel your appointments. It can rewrite your diary or simply bring it to a standstill.
Time for everything under the heavens.
Therefore how do we relate with days and times? Does time have power over us or do we have power over time? How are we going to understand time? Where and when are the origins of Time?
The book of Ecclesiastes in chapter 3 has some interesting things to say about time. If misunderstood we can respond as passive and laid back believers in God. I would like to tackle first the controversial verses in this chapter.
A time to kill, and a time to heal; a time to break down, and a time to build up;
Ecclesiastes 3:3 KJV
What is my understanding about "a time to kill"?
A time to get, and a time to lose; a time to keep, and a time to cast away;
Ecclesiastes 3:6 KJV
What do you say to someone who never gets? Someone who is forever losing? Do we conclude that it is time for that?
Well as an African and Christian I know the lands and the minerals we have lost which have produced a systematic and structured poverty. Should I think that these are due to "time to lose?"
Time to hate? God is Love all the time
A time to love, and a time to hate; a time of war, and a time of peace.
Ecclesiastes 3:8 KJV
Well it gets out of control, I for one am not comfortable with time to hate! God is Love and His unchanging nature does not include time to hate.
What am I missing in this chapter? Let me return to verse one.
To every thing there is a season, and a time to every purpose under the heaven:
Ecclesiastes 3:1 KJV
Oh I get it! This is the stuff that happens UNDER THE HEAVEN. Therefore that is why it is so strange. How do I get out of here?
Solution
And hath raised us up together, and made us sit together in heavenly places in Christ Jesus:
Ephesians 2:6 KJV
There is a place which I can access ABOVE THE HEAVEN, and that changes the whole Ecclesiastes chapter 3 for me.
Having said all that, how do we relate with time and have it as a friend and not a foe? How much power has time been given over me if there is any?
In conclusion we can ask why did God put us in time? Well this book addresses all these. By the end of the book we should be understanding time. This is my hope for you.
Next time when someone says: Have a good day, you will need to pay more attention.
Have a good day😃
Please give me your comments.