Before I ask you a few questions today I would like you to know that I am building towards a conclusion that says: We have known ourselves in a wrong way. It is time we begin to reintroduce ourselves to ourselves. We have met the wrong person in us and it is only up to us to change today and redefine our existence.
Has it ever occurred to you that you have been around yourself more than anyone living on earth? Are you aware that you are the first witness to every single crime you commit daily to yourself? Do you remember that you saw all your failures and shortcomings? You are the only existing book that carry all your secrets both good and bad. Do you know that the record of your most embarrassing moments is somewhere at the back of your brain. The fact that you are privy to all this information about yourself is insufficient for you to conclude that you know yourself.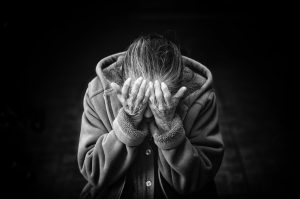 There is no guarantee that what we have witnessed around ourselves carries the true interpretation of the events. There is however surety that this accumulated knowledge has developed a mind map which is difficult to erase. This mind map is our paradigm and every decision we carry daily is informed by these experiences. The branches of the rivers of our thoughts run very deep and former channels which every idea is forced to flow in. A pattern has been created as a result by the repetition of the memory other than the repetition of the experience.
The collection of these experiences is filed deep in our subconscious mind and form part of the things we dream every night for our dreams at night are the reflection of how we have chosen to interpret our experiences. Yes this is what we know about ourselves and some ingrained addictions and habits manifesting as a result, but this is not who we are. My point is that no matter the experiences in your life or how you have interpreted them; it still does not qualify them to become your identity. We have truly known ourself wrongly and the people around us have endorsed how we have known ourselves.
We are not who we think we are and the people around us are not who we think they are. We have related wrongly with ourselves and therefore we related wrongly with others. This can change today for the greater part of our paradigm is who we think we are. The other part of our paradigm is how we think of those surrounding us.
How about getting to know yourself afresh? Before that I need to share with you a story in the Bible which has this experience we share.
And when he came to himself, he said, How many hired servants of my father's have bread enough and to spare, and I perish with hunger!
Luke 15:17 KJV
This is the last part of the story about this young man. The good news is that he finally came to himself. This means he finally began to know himself in the right way. It is possible to travel the whole world but it is very hard to travel from your mind to your heart.
There are certain audiences that will finally make you to come to yourself. We spoke last week about billionaires who committed suicide when they came to themselves. Well I invite you to know yourself afresh before circumstances force you to know yourself. You need to know yourself with the right story so that when you come to yourself you do not kill yourself but give yourself an upgrade. Knowing yourself right can increase your price tag this very day.
Which audience will bring you to your senses?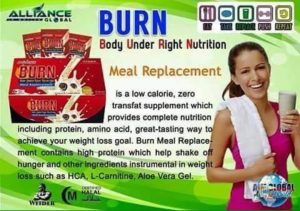 Which audience will make you to come to yourself?
And he went and joined himself to a citizen of that country; and he sent him into his fields to feed swine.   And he would fain have filled his belly with the husks that the swine did eat: and no man gave unto him.
Luke 15:15‭-‬16 KJV
This young man ended up with only two audiences left with him. The first was the pigs and the second was himself. He chose.the latter, finally!
I would like us to use pigs as a metaphor. This young man shared his life with pigs this include food and all. Some pigs are well dressed and look good as friends but they can only take us one way in life. That is downhill. No matter the daily applause they give to us. We are all going downhill no matter how good they make us feel. And that can only mean that we have known ourselves in a wrong way
What made him to end up with the pigs was the wrong perception of himself. He separated himself from the right team of people though he never initially went to join pigs he finally ended up with pigs. The good news is that he came to himself. You always have the opportunity to choose you. You can choose you again today. You can know yourself afresh. Not in your way but in God's way. We have known ourselves in a wrong way.
Before I formed thee in the belly I knew thee; and before thou camest forth out of the womb I sanctified thee, and I ordained thee a prophet unto the nations. Jeremiah 1:5 KJV
For I know the thoughts that I think toward you, saith the Lord , thoughts of peace, and not of evil, to give you an expected end. Jeremiah 29:11 KJV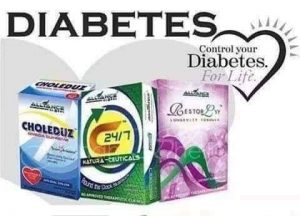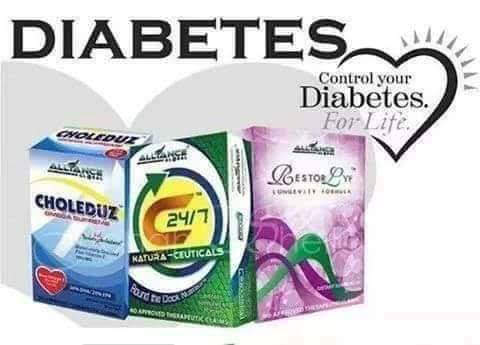 Wherefore henceforth know we no man after the flesh: yea, though we have known Christ after the flesh, yet now henceforth know we him no more. 2 Corinthians 5:16 KJV. Indeed We have known ourselves in a wrong way.
So from now on we regard no one from a human point of view [according to worldly standards and values]. Though we have known Christ from a human point of view, now we no longer know Him in this way . 2 CORINTHIANS 5:16 AMP
If God knows me better if He does not keep the records of my wrongs. If He has good thoughts concerning me. If His thoughts are seeing me prosperous. Maybe it's time I reintroduce me to my true self. I will move from my emotional time zone. I will shift the foundations of my paradigm. I will change my audiences but first I will come to.my true self. Pigs will never see me any better but I am coming to my new self. The self which only God knows. I will never know myself wrongly again. We have known ourselves in a wrong way.